Sheytan: Devil
Spirits enticing humans to sin by whispering to the heart.
شَيْطَان  diabo  魔鬼  vrag  ďábel  djævel  duivel 悪魔 şeytan диявол djävul demonio  paholainen  diable  Teufel  διάβολος diavolo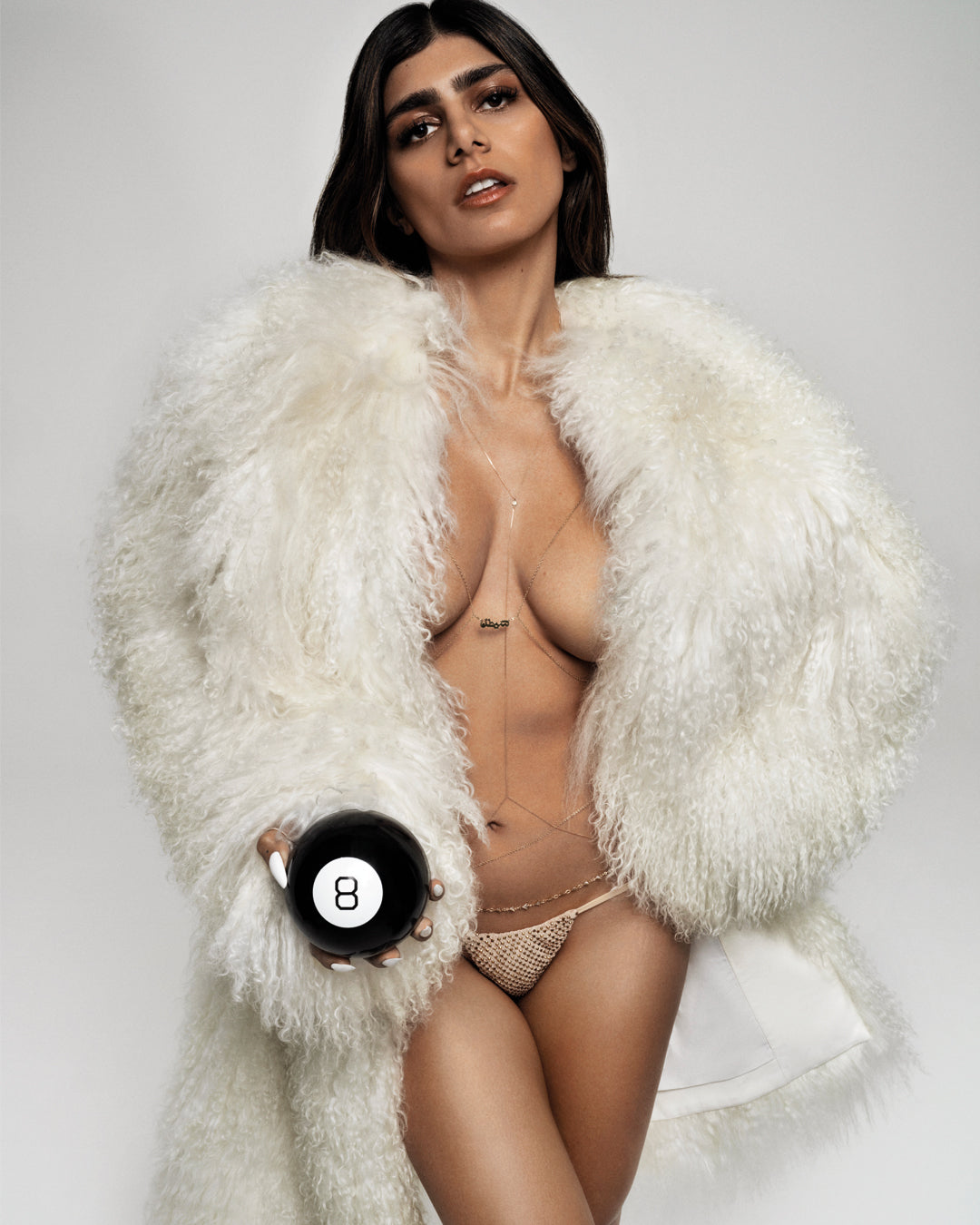 About
Sheytan is a self-assured heroine.
You'll find us making new paths, dreaming up magic in the energy at play between cultures, tradition and modernity. Ethereal, hypnotising, tough and raw.
Our gaze is drenched in constellations, heady smoke, ripples in water and the pigments of raw fruit. We celebrate being here and being together, staying upfront that we're still figuring it out.
Quality, durability, storytelling and craftsmanship is key.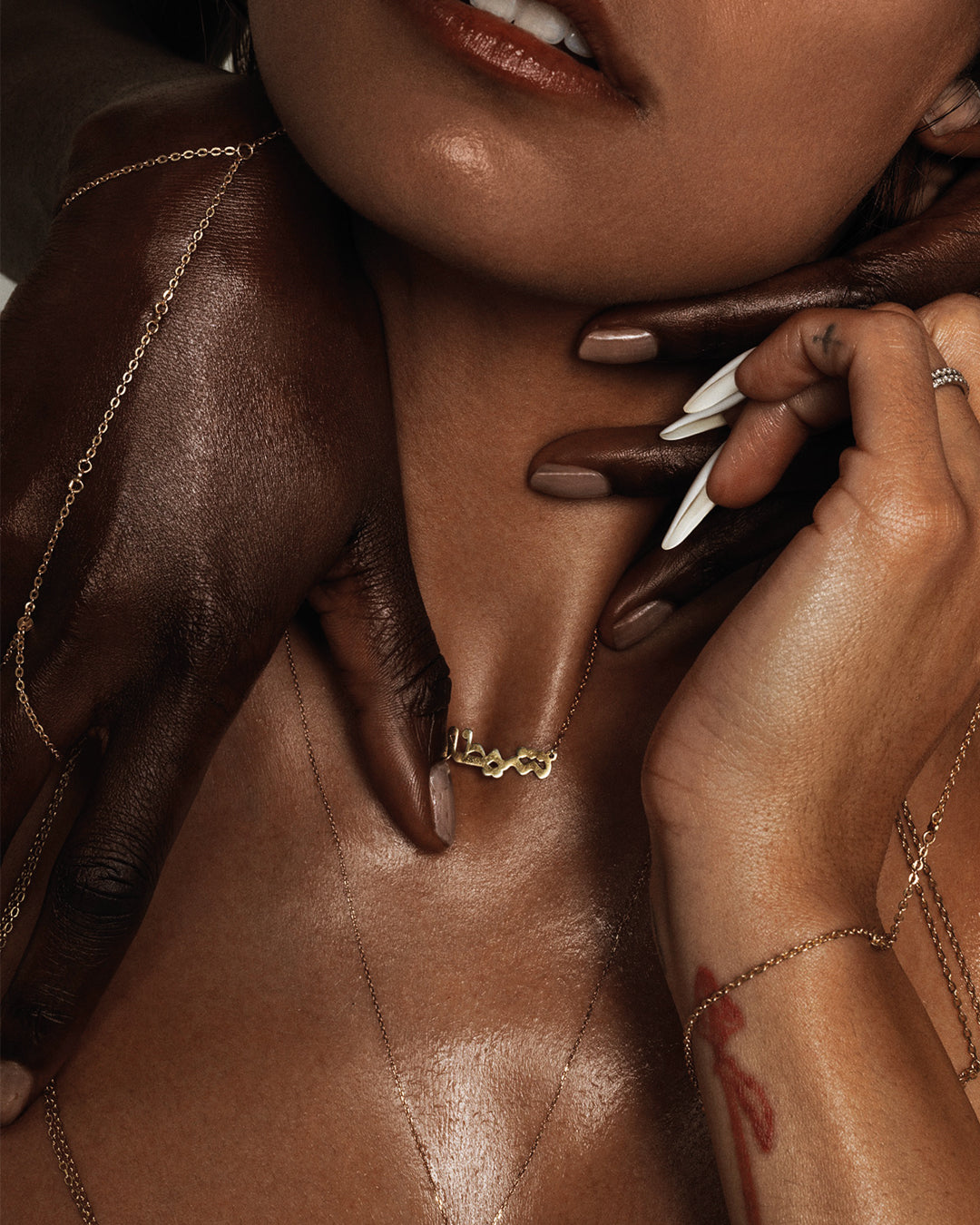 Sheytan & Shh Pieces
A powerful force, a word we can keep close to us, a level of secrecy to most people. We play with the "Shh" that comes from Sheytan, which is the smaller Sheytan logo you'll see in our art direction.
It speaks to a feminine secret, a power, and a knowing we embrace. We want people to question what these pieces are when they see others wearing them, and feel inspired when they find out the meaning they hold.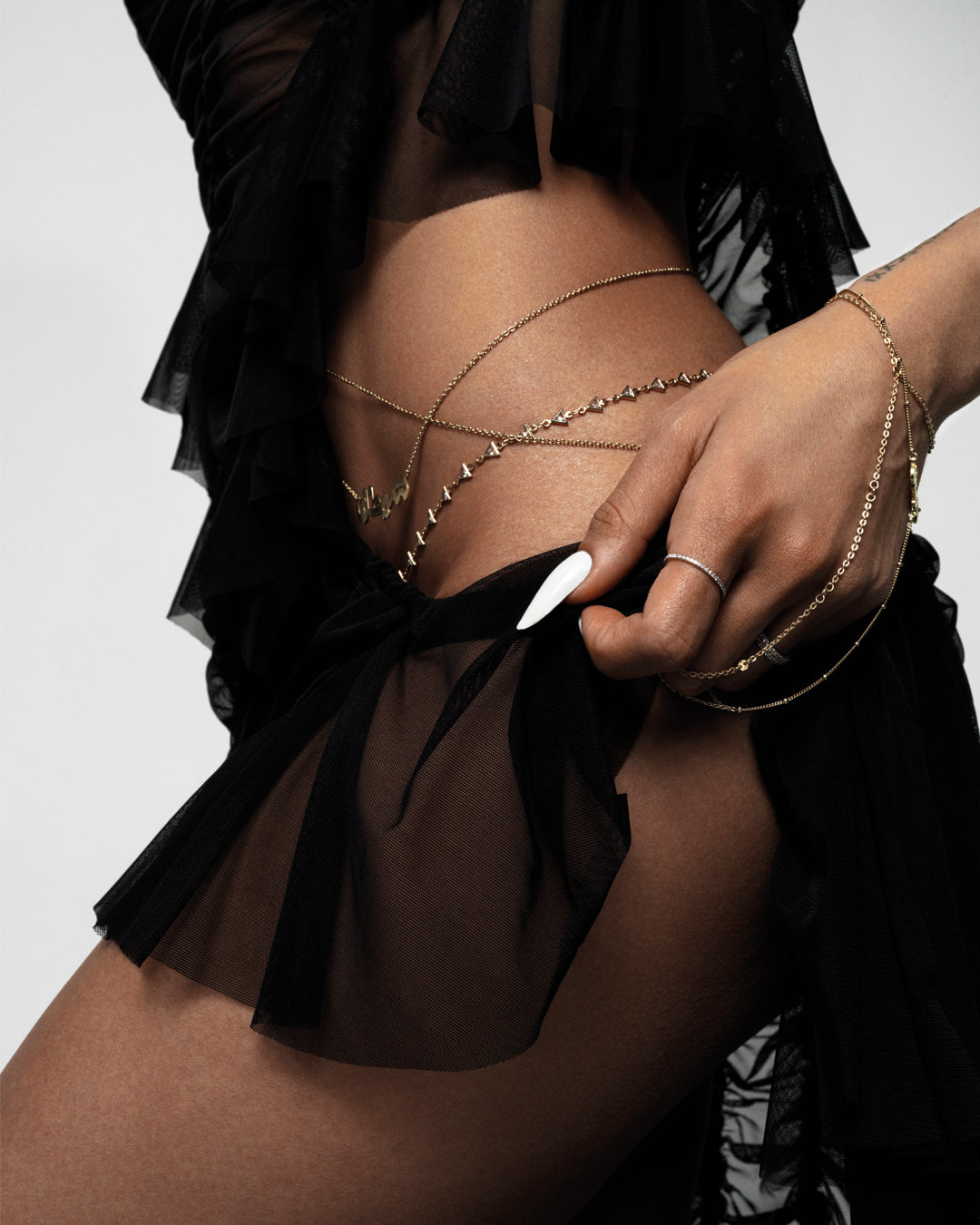 Materials & Manufacturing
Carefully selected factories in Florence, UK, including women-owned and family run enterprises that have an owner- designer 1:1 relationship. Artisanal, steeped in tradition, and in the world's luxury fine jewellery centres of note.
We know the human hands who are touching each product we've made. It's not faceless. We know who's making this. We know who's packing it. We travel regularly to our workshops. Making well, and making for forever is part of our DNA. Sheytan will always commit to only working with the very best of makers and the most sustainable practices we can.